When enterprises want to expand their business, they have to conduct the market report first. Enterprises often use market research companies to carry out projects. Alternatively, companies can conduct this research by themselves. Each way depends on the scales target that a company wants to reach.
If the product has fewer competitors, the company can estimate and understand customers better than any market research firm. If it is a product with a broad market multiple competitors and segments of customers, the company needs to investigate the market carefully to make the right decision.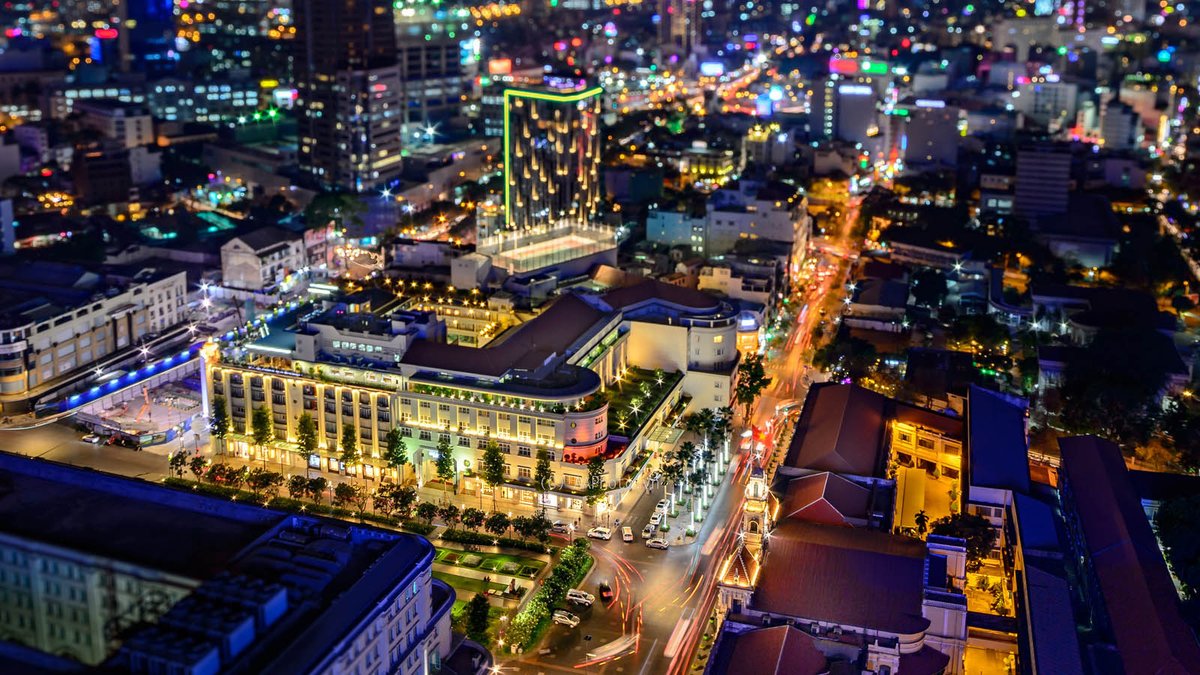 Vietnam is a potential market, but also very complex for foreign enterprises
For foreign enterprises intending to enter the Vietnam market, it is very important for them to set out the market entry strategy besides evaluating the scale of the market segment, competitors, suppliers, sales channels, etc... Enterprises need to have strategies from the outset such as getting a license, approaching distributors, making the market and human strategies, etc.
One of the key points of the Vietnamese market is "Who is the person in charge?"
Firstly, because there are some small markets where everyone knows each other provided someone can take advantage of relationships, they will easily expand their business. Secondly, the company usually needs to build a sales team. It is not easy to find a person who has the ability to plan sales strategies, build, lead and motivate the sales team. Thirdly, Vietnamese people are quite loyal to familiar brands (do not actively search information to change to better brands), so companies should have solid Vietnamese staff to lead the team in following the market.
In fact, many enterprises have conducted market research for investment decisions, but only a few companies successfully implement these plans. Some companies rely too much on distributors; others use foreigners as business project managers who, although have good expertise, lack insight information so that all processes must be conducted from the beginning: exploring the market, building a team, etc. Some companies cannot find the right way to deploy a project, they then have to stop it, or the entry plan will not have a good enough performance for the company to focus on this market. Frankly speaking, it is a pity for the company that cannot implement the project.
So how to find the suitable person to operate the project? Between the plan (obtained from the market survey) and the reality, there is a very large gap. Only when the market test signals are good, the board of directors can approve to invest strongly in the Vietnamese market through opening a representative office, subsidiary or coordinating with local companies. However, if you do not have a legal representative or representative office, you cannot recruit any employee for your market test. Although it is a test, it is absolutely no different from the real business so it is impossible to use outsourcing. Companies will fall into the vicious circle: Which comes first? The chicken (legal entity, representative office) or the egg (employee)?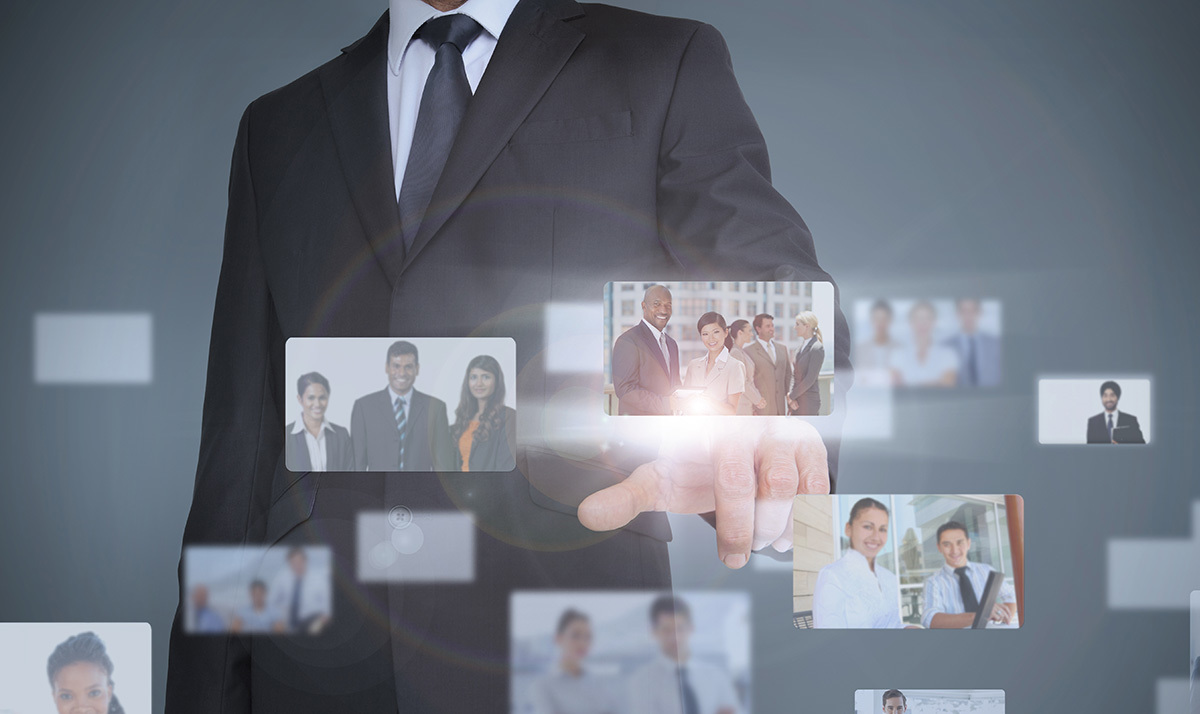 Quality staffs will help your project be operated smoothly
A good solution is using high-level staffing services. You only share the vision and requirements of the person you want, and the HR company will find suitable candidates for you. Selected employees will sign a contract with the HR company and you can "hire" him/her to work on your project.
"Hire" means that your company will sign a service contract with the HR company, and everything will be handled by the HR company. Each month, you only need to pay a package fee which includes hiring and other fees (not permanent, eg working allowance, travel expenses: hotel, car, plane, etc.) without any trouble with employees or law. Even if the project is unsuccessful, the enterprise can easily terminate the hiring contract early and vice versa the company can recruit this person officially if the company decides to establish a legal entity or a representative office. If you're looking to build a highly-motivated, hard-working team to take on your business in Vietnam, HRnavi can help. Our stringent application process helps ensure you'll find the right job candidate every time. Contact us today so that one of our expert recruiters can match the perfect employees to your company.
Time is valuable. Once interested in deploying business in Vietnam, enterprises do not stop at the market research report. They use all their efforts to speed up the project.
More articles about how to speed up your project in Vietnam: