According to the report of 2017, Vietnam continues to be one of the potential markets for foreign businesses. With $ 340 billion worth of trade value, 1.6 times more than GDP, Vietnam has attracted a total of US $ 300 billion in Foreign Direct Investment (FDI). FDI companies reached about 70% of export value, equal to 22% of the GDP.

According to the World Bank Doing Business 2017, Vietnam has improved nine levels in terms of business advantage compared to 2016 (from 91 to 82). At the same time, Vietnam is currently ranked 60/138 in the World Economic Forum's 2017 Global Competitiveness Report. The Government of Vietnam pledged to create favorable conditions for all investors and businesses as they pursue their long-term investment plans and actively participate in the global supply and value chain. Vietnam continues to promote its global economic integration program and is expected to maintain an average GDP growth rate of between 6.5% and 7% (2016 – 2020).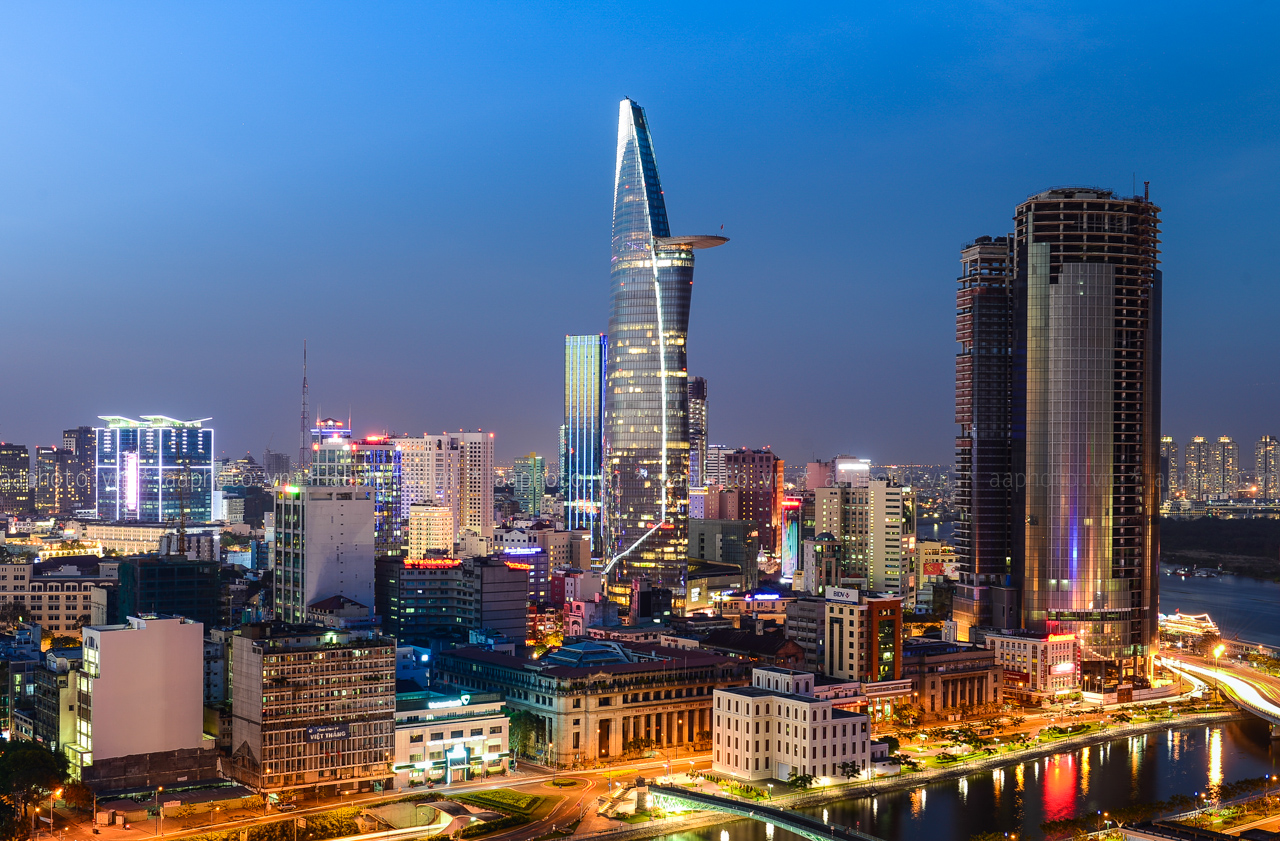 In 2017, Vietnam continues to be one of the most potential markets for foreign businesses.
In particular, commercial agreements such as the Free Trade Agreement (FTA) with the European Union and Asia will help to reduce tariff barriers, facilitate trade in the region and increase the market size. Despite known competition from existing competitors in the market, new entrants emerging into the market is definitely possible even if it means facing added pressure.

The board of directors certainly aware of this problem, so convincing them to invest (open representative offices or legal personality) into a completely new market is not simple. If a project is not approved, the market research will be led by an experienced director, and a manager (working under directors) will conduct research to invest in Vietnam. This manager will spend a period of time, for example, 1 week, to come to Vietnam and perform work to promote investment, for example as follows:

1. Looking for law firms to understand how to get investment licenses
2. Listing distributors, looking for cooperation opportunities
3. Listing and visiting potential customers (business customers)
4. Searching transport and logistics services companies
5. Searching suppliers
With the desire to quickly deploy the business plans, many enterprises will go in the direction of choosing the most suitable distributor for business deployment. In this case, good sales, sales, and market share are growing, it's great but life is not perfect.
Firstly, in order to penetrate the existing market which consists of large distributors that have been working with our competitors, only small distributors want to distribute new products or businesses have to compete with each other with special deals and promotions.
Secondly, distributors in Vietnam have the tendency not to adhere to the distribution contract that was signed if the products do not produce results that they expect.
Lastly, if the product sales show an excellent growth, the distributor will want to start renegotiating the contract terms to their benefit. In short, you will need to entrust all these issues to a good distributor and so your products easily reach the customer, create customer awareness and gain market share. In order to achieve this, we would recommend you to hire local staff who will manage distributors and carry out the following tasks:
1. List and build good relations with distributors.
2. Create relationships with big customers (key accounts).
3. Self-seek important customers and send to the distributors (support but also put pressure on distributors).
4. Create relationships with local government, support distributors.
5. Manage, inspect and negotiate with agents.
6. Update market and competitor information.
However, with no representative office and legal entity, the enterprise cannot recruit staff. The problem here is that if you want to do good business, you need staff. If you need staff, you need investment. If you want investment, you need a good business!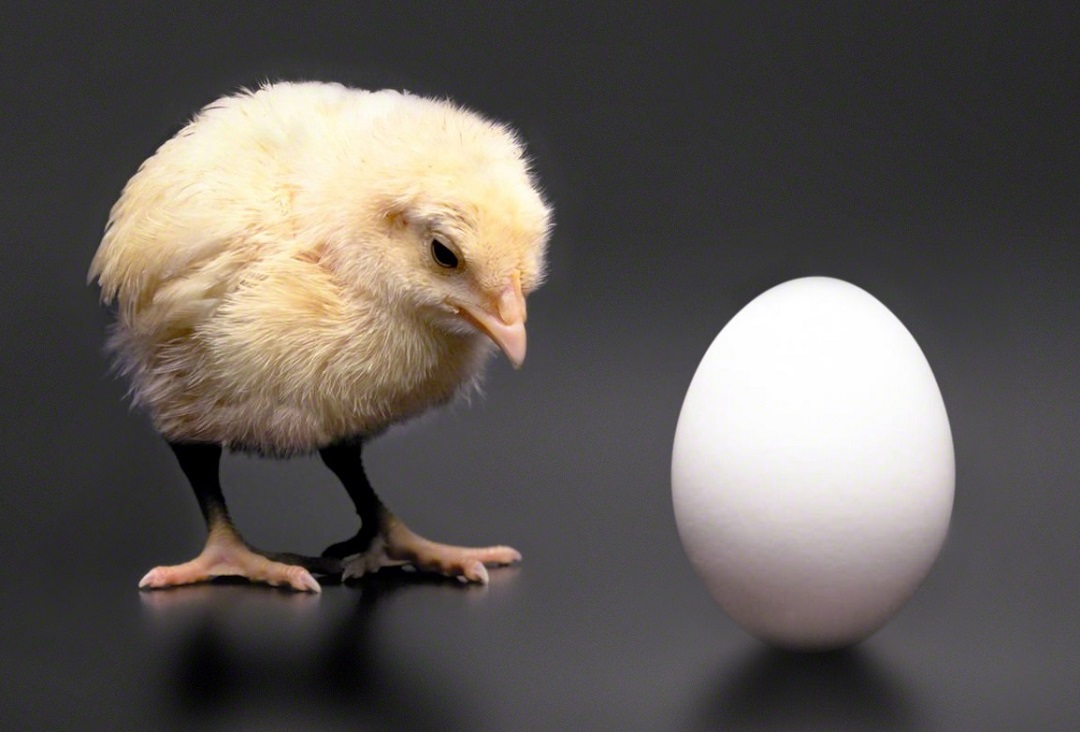 Which came first? Representative office and legal entity OR employees?
A very useful solution for this problem is using the staffing services. You only share the vision and requirements of the person you want, and the HR company will find suitable candidates for you. Selected employees will sign a contract with the HR company and you can "hire" him/her to work on your project.
"Hire" means that your company will sign a service contract with the HR company, and everything will be handled by the HR company. Each month, you only need to pay a package fee which includes including hiring and other fees (not permanent, e.g. working allowance, travel expenses: hotel, car, plane, etc.) without any trouble with employees or law. Even if the project is unsuccessful, the enterprise can easily terminate the hiring contract early and vice versa the company can recruit this person officially if the company decides to establish a legal entity or a representative office.
In fact, with just one person as outlined above, your distribution system will operate more smoothly and sustainably, rather than entrusting to self-operating agents. Also, you can achieve the business expectations and get the support from the board of directors for investment into the Vietnamese market through the opening of a representative office or a legal entity. Additionally, because manpower is very important, we recommend that businesses should be careful when hiring staff and only use HR companies (recruitment agencies) which have not only market insights, but diverse and quality human resources too.
Before developing a hiring strategy, you will need to look at every angle and consider your company's unique needs. As one of the leading staffing agencies in Vietnam, HRnavi knows exactly what struggles FDI businesses are facing. We can help you fill temporary, part-time, and long-term positions in any industry. Contact us today to find out more about our services.
More articles about Vietnam staffing service: