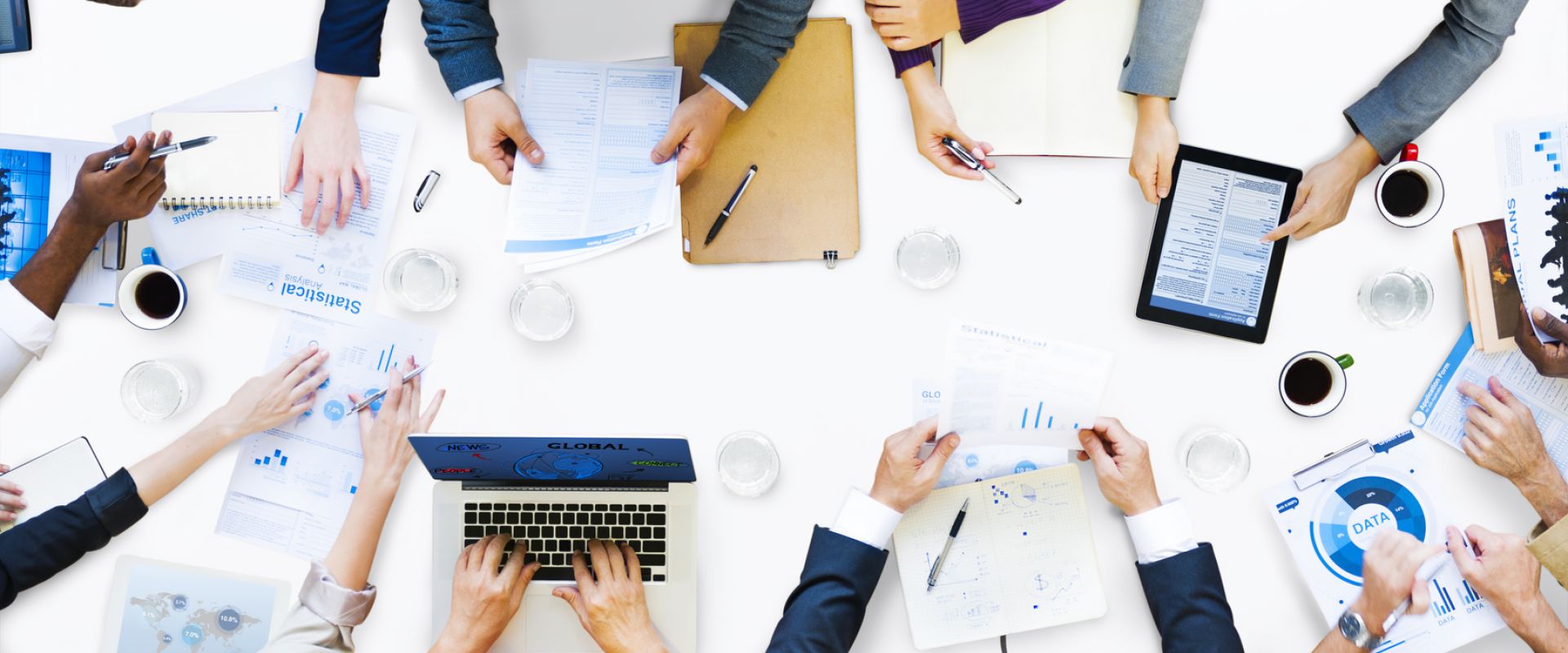 A 2016 Deloitte report on "Human Capital Trends" noted that 42 percent of surveyed executives intend to increase their use of contingent labor, in part due to an uncertain business environment and competitive talent landscape. If you're facing similar challenges, you may be considering temporary staffing yourself. But how do you know you're choosing the right recruiting partner to work with? Make sure to ask these seven questions:
What expertise do you have with recruiting in my industry?
This can be the most important qualification. Determine if the staffing agency has filled positions for your competitors ─ that could be a sign of future success for you as well.
How do you measure your client satisfaction and what is your most recent satisfaction score?
One of the most reliable indicators of future performance is past performance, so ask agencies to provide you with client satisfaction ratings.
What was your turnover rate for internal staff last year?
Low internal turnover can be a signal that your account manager and recruiter are in it for the long run, with more of an investment in a deep knowledge of your industry and your business.
What is your most recent satisfaction score for the talent you've placed?
Happy employees are invaluable. Dissatisfied permanent and temporary employees who are working for you are twice as likely to quit their job early. Gauge the satisfaction of permanent and temporary employees currently working for a staffing agency by viewing testimonials, reviews and satisfaction scores.
What current trends and recruiting issues should I be aware of?
Choose a staffing agency you trust as a strategic advisor for your company. Your agency should provide you with useful and enlightening information that makes you smarter, even before you hire them.
Do you expect your rates to be higher, lower or about the same as other agencies we may consider?
It's important to make an informed decision based on value. Inavero research shows that if your organization makes a bad hiring decision, it will cost up to four times more than if you had just hired a staffing agency with expertise in filling your needed position. If an agency is higher in cost than its competitors, it should be able to explain and illustrate why.
What are your expectations of me in this partnership?
Partner with a staffing agency that you trust enough to allow them the access they need to learn about your business and culture. With this commitment in place, hiring a staffing agency and developing your flexible workforce strategy can be a transformational component of your organization's growth, flexibility, and sustained success.
Interested in learning about how HRnavi can support your staffing needs for Vietnam market entry purpose? Contact us today.
More articles about Vietnam staffing service: