Central Office
Central Office is a consulting company and provides package services, representative office and shared office.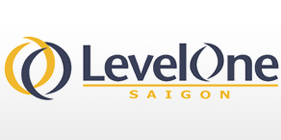 LevelOne SAIGON
LevelOne SAIGON serviced office suites ensures a productive and convenient working environment. A full team of client services staff, IT professionals, secretarial, security and other support staff are on hand to support your needs.

G-Office
G-Office provides you with a prestigious local business address in Ho Chi Minh city and a credible, risk-free base for corresponding with clients together with a professional reception service.
eSmart
Shared Office provides professional reception on behalf of the business, support services such as business registration, accounting, tax consulting... help you focus more on your business./p>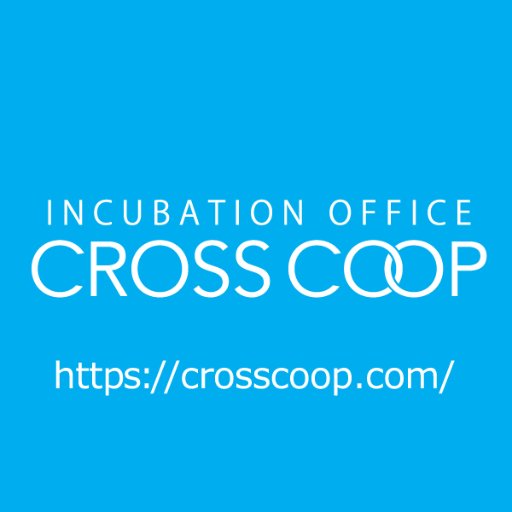 CROSSCOOP
CROSSCOOP Ho Chi Minh Serviced office provides premium virtual office, professional agents to assist you in company setup, accounting and tax, human resource, accommodation, and market research in Vietnam at no extra costs.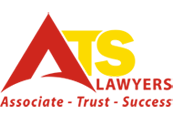 ATS Lawyers
The professionals at ATS Lawyers have assisted international and local clients in many business industries including construction, trade, insurance, energy, health care and others. The lawyers serve state enterprises, non-governmental organizations, companies and investors from around the world.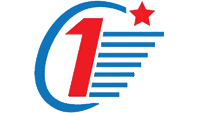 V.L.C
V.L.C is a prestigious consulting company with more than 17 years of experience, will help you to complete the establishment profile of companies quickly with highly effective and suitable cost.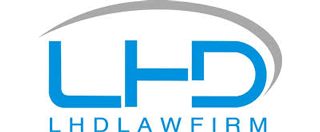 LHD Law Firm
LHD Law Firm is a Top 10 Law firm in Viet Nam, with an acknowledged reputation in the Corporate & commercial, Investment, Business license, Tax Consulting, Mergers & Acquisition, Contracts, Securities & capital markets, M&A Business, Litigation, as well as in the area of Intellectual property, Business License, Litigation.

AFC Vietnam
AFC Vietnam is one of the first Vietnamese auditing firms, which were approved to providing audit service to Public Interest Entities (PIEs) by the Vietnam Securities and Exchange Commission.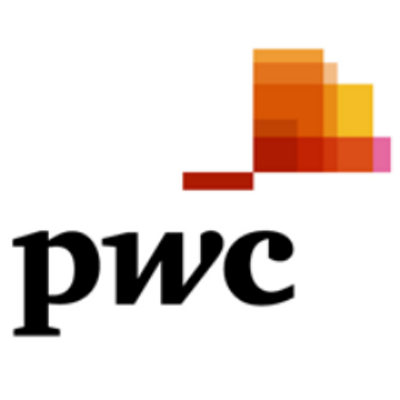 PwC Vietnam
PwC operate and are recognised as the market leader in 18 countries. With 32,000 staff and 1,600 partners, we have local expertise in every part of the region to help your business grow.

Deloitte
Deloitte has grown in scale and diversity—approximately 245,000 people in 150 countries, providing audit, tax, legal, financial advisory, enterprise risk, and consulting services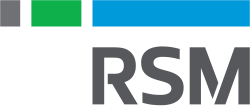 RSM Vietnam
RSM Vietnam is one of the leading mid tier accounting and advisory firms in Vietnam, provides audit, tax, advisory and outsourcing services.