iGlocal Resources (predecessor of HRnavi Corporation) specializes in the field of human resources consultation. With vast experience and knowledge of the human resource market, HRnavi has provided valuable insights to employers on management systems and recruitment plans in line with their needs as well as medium to long-term development strategies.
HRnavi has officially become the exclusive agent in Vietnam for the trademark of Japan's popular personality test, HCi-AS (Human Capital Institute-Adaptation Support) developed by Kitayama Susumu.
Besides supporting staff recruiting, HRnavi also provides Kotobaito service. This provides highly qualified staffs for short-term Japanese-Vietnamese and Vietnamese-Japanese translators throughout Vietnam as well as in the Japanese market.
HRnavi works hand in hand with the leading job site in Japan - mynavi.jp. in which in return attract many talents from the Japan market whom will be able to contribute to the diversification of the labor market in Vietnam.
In 2017, iGlocal Resources Joint Stock Company officially changed its name to HRnavi Joint Stock Company.
After 10 years of establishment and development, HRnavi has successfully assisted and recruited thousands of HR leaders such as Sales Manager, Financial Manager, Technical Director, Experts and other key positions for foreign businesses in Vietnam.

We are proud to have served more than 700 companies, including many big names are listed on the Tokyo Stock Exchange such as Toshiba Machine, ITOCHU Corporation, NGK Spark Plug, Mitsubishi Motors Corporation, Nippon Steel & Sumikin Pipe, Murata Electronics, Fujisash, Nikken Kogaku, etc.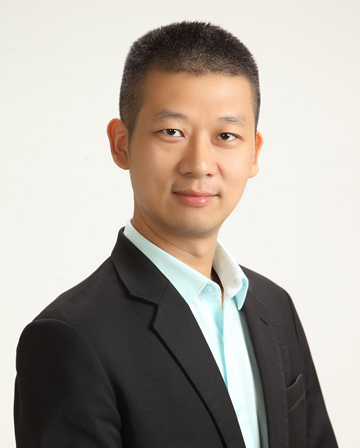 Nguyen Dinh Phuc
Chief Executive Oficer
Mr. Nguyen Dinh Phuc graduated Master of Kyoto University in Japan. With more than 10 year experiences of studying and working in Japan, He understands well the specific characteristics and style of enterprises as well as the integration and application into the working environment of Vietnam. Having been a co-executive of iGlocal Resource since 2010, with a long-term strategic vision and unique creative ideas, Mr. Phuc has been leading HRnavi to become one of the leading human resource consulting companies in Vietnam.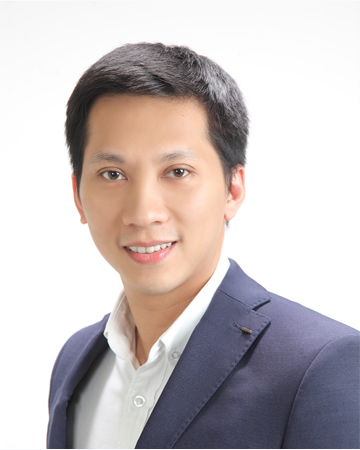 Henry Pham
Chief Technology Officer
Henry graduated Master from Tokyo University of Technology in Japan. With nearly 10 year experience of studying and working in IT field for leading corporations such as Accenture, Credit Suisse in Japan ..., Henry joined HRnavi in 2015 as the Chief Technology Officer. He is responsible for Business strategy and implementation of innovative technology solutions to help employers find the best talents in the shortest time.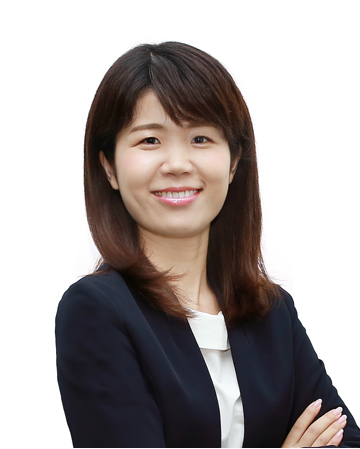 Ayaka Yoshida
Senior Consultant
Ms. Ayaka graduated from Doshisha University, majoring in Modern Social Sciences. She had 2 years as a salesman for a large Japanese company of auto office equipment. Ayaka joined HRnavi from October 2013. At present, she is playing a key role in the business of HRnavi. By understanding a Japanese customer, she always tries her best to find out the needs of the Japanese business and meet the needs in the best way.